SHOP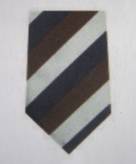 The B U tie is available from St John's
Please contact the St john's Beaumont Office schooloffice@sjb.email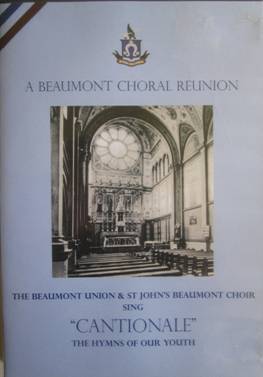 COPIES OF THE CD "CANTIONALE" – HYMNS OF OUR YOUTH
Sung by the Beaumont Union and the St John's Beaumont choir are still available
£16.50 incl. p & p are available from:
John Flood, West Hylands, 71c Dorking Road, Epsom, KT18 7JU
Tel 0775 914717.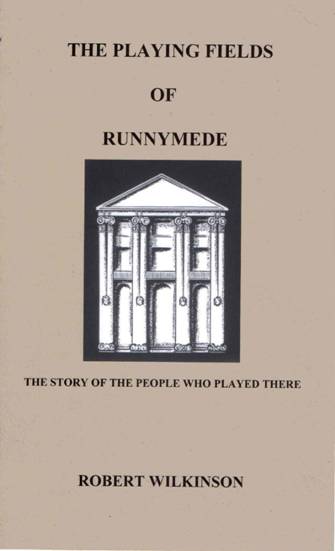 This book is a brief history and social commentary on the Mid-Victorian era to the modern day, illustrated by those that were at Beaumont or associated themselves with the school until its closure. Men and a few women of the last century and a half; some are witnesses, others helped to change the course of history. The story covers, not only affairs of State but gives a wider portrait of the age where war, culture, sport and the Church all had a part to play. It is also an overview of Catholic society both in this Country and throughout the World where OBs have had an influence
Copies available from the Website Editor;
Robert Wilkinson
Woodside House,
Burnt Hill,
Dunsfold,
GU8 4PG
Tel 01483 200405
Cost; £15, P&P UK £4 / Europe £7 / World £10
Cheques made payable to A P WILKINSON H C P T A/C
THE SECOND "RUNNYMEDE" BOOK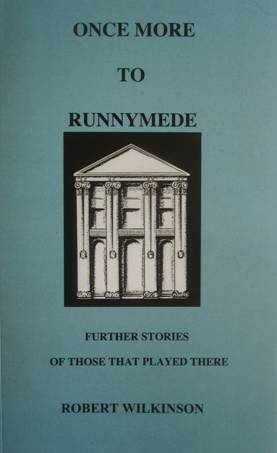 The Sequel to the "Playing Fields of Runnymede". It is a further historical overview and social commentary on the last one hundred and fifty years illustrated by those for whom Runnymede had significance beyond "the birthplace of the greatest constitutional document of all time".
More human stories, and mainly Catholic, of those that played a part or gave their lives during a period of the most rapid advancement in history.
In keeping with the thoughts of Michel de Montaigne: "My concern is not to depict the individual as he exists but to show him in the act of becoming. I paint the passing of time and my story changes with the passing hour".
Available From: Robert Wilkinson,
Woodside House
Burnt Hill
Dunsfold
GU8 4PG
Tel: 01483 200405.
Email: robertsnobcob@gmail.com
PRICE: £15 P &P UK £4, Europe £7. World £10. Cheques made payable to
A P WILKINSON BU A/C
Proceeds to THE BEAUMONT UNION